ENT Doctor
Joshua Thompson, MD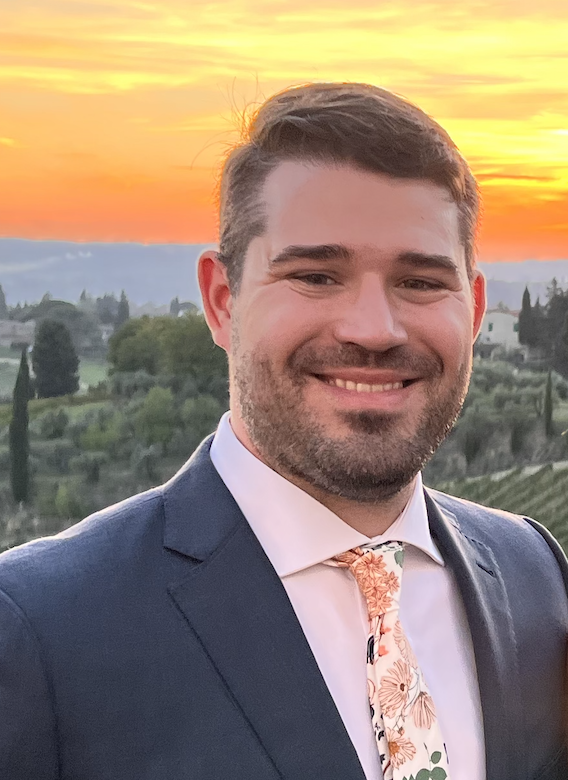 Dr. Thompson received his undergraduate degree from University of Maryland, College Park. He attended Georgetown University School of Medicine, where he earned his Doctor of Medicine (M.D.) degree. He completed his surgical subspecialty training in Otolaryngology-Head and Neck Surgery at the University of Maryland Medical Center in Baltimore, MD. Following his surgical residency training, he completed a fellowship training in Advanced Head and Neck Oncology and Microvascular Reconstruction at the University of Alberta in Edmonton, Alberta, Canada.
Dr. Thompson provides excellent care in all aspects of otolaryngology (Ear, Nose, and Throat)  and has a particular interests in benign and malignant tumors of the head and neck, sinus and nasal disorders, voice and swallowing disorders, as well as diseases of the thyroid and salivary glands.
Dr. Thompson has a focus and expertise in head and neck cancers with specialization in advanced head and neck cancers, transoral robotic surgery (TORS), and complex reconstruction including the use of microvascular free tissue transfer along with a variety of flaps and grafts. His focus is on providing excellent cancer treatment while keeping the goals of every patient in mind.
Dr. Thompson is board certified in Otolaryngology-Head and Neck Surgery and has completed fellowship accredited by the American Head and Neck Society and the Canadian Association of Head and Neck Surgical Oncology. He is a member of the American Academy of Otolaryngology-Head and Neck Surgery and of the American Head and Neck Society.
Dr. Thompson currently lives in Washington, DC with his wife, Naina Soni,  and their two cats. His out of office interests include hiking, reading, and homebrewed beer.