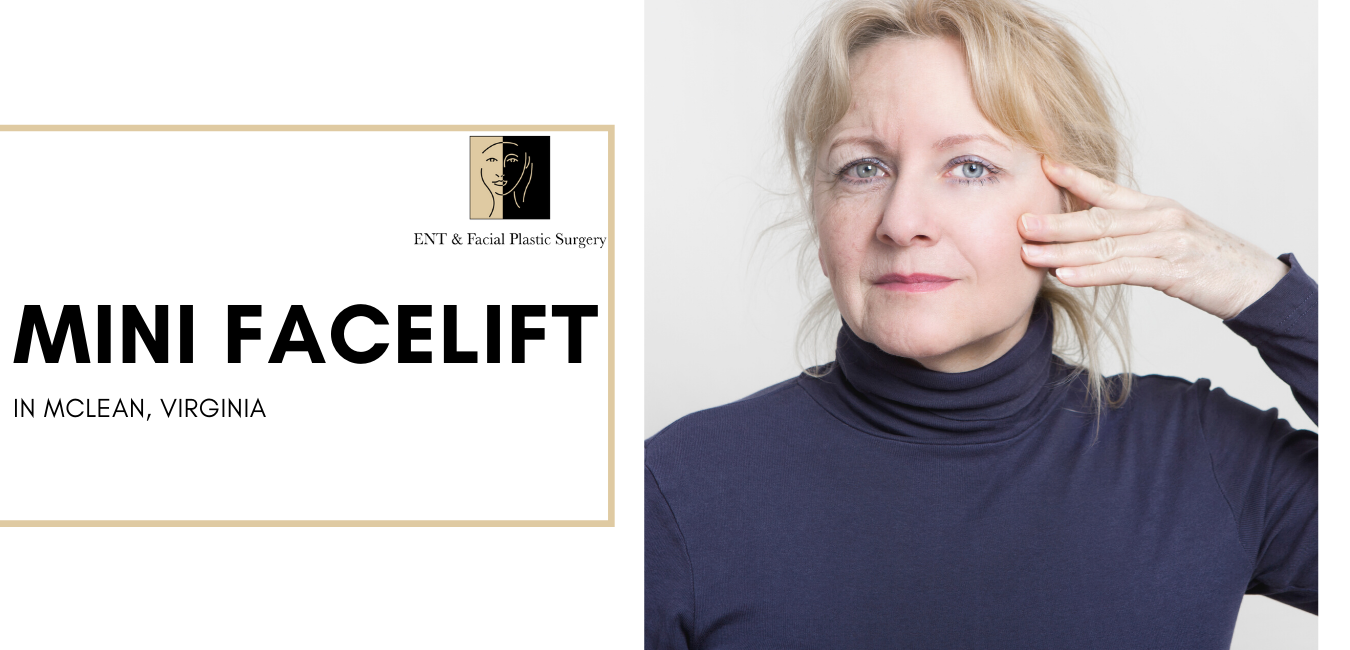 Has your confidence been suffering lately due to the signs of aging creeping in? Once those fine lines and wrinkles start to show up, they can quickly impact the way you feel about yourself.
If you don't want to take drastic measures but want a dramatic change in your facial appearance to restore your self-esteem, a mini facelift may be right for you.
Why Choose a Mini Facelift / Do I Need a Mini Facelift?
A mini facelift can help you reclaim your youthful glow by eliminating the appearance of sagging skin, fine lines, and wrinkles. Since a mini facelift requires less incisions than a traditional one, your recovery time is shorter, and the procedure is safer. You may want a mini facelift if you experience facial skin sagging, loose jowls, and wrinkles around areas of the mid-face.
What Does a Mini Facelift Feel Like?
Since it is a surgical procedure, you may experience pain and / or a feeling of tightness around the lower half of your face. After your procedure, you will likely experience swelling, bruising, and the associated pain for several days. You may need several weeks after your procedure to fully recover.
When Will I See Mini Facelift Results?
Though you may see results sooner, you can expect full improvement within eight to ten weeks after your surgery. Minor results are generally evident about two to three weeks afterward, and you will notice you start to look better every day.
Am I a Good Candidate for a Mini Facelift?
If you're a male or female over the age of 40 suffering from the symptoms of aging and its related effects on your mental health, you may be an ideal candidate for a mini facelift. You should be in overall good health and have realistic expectations about your treatment outcome.
Our skilled facial plastic surgeons can evaluate your current aesthetic and review your goals with you to determine whether you're an ideal candidate for a mini facelift. To book a consultation for this sensational anti-aging treatment, contact us today at 703-448-0005. There is no better time than now to rewind the clock and take years off your appearance!